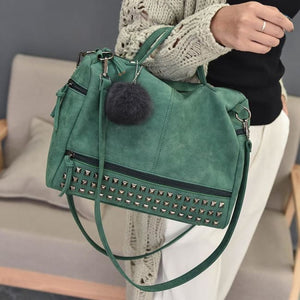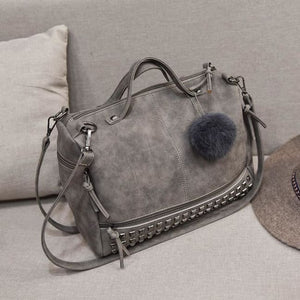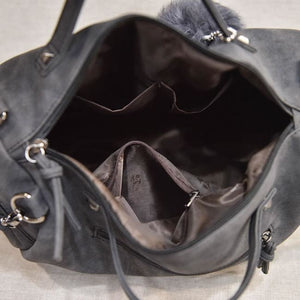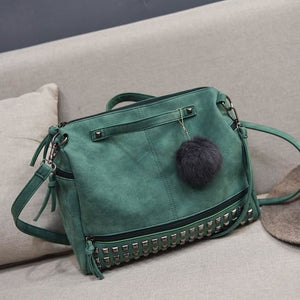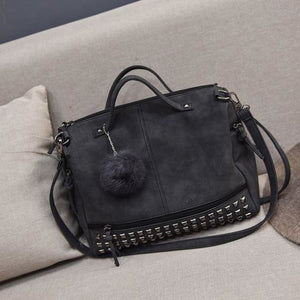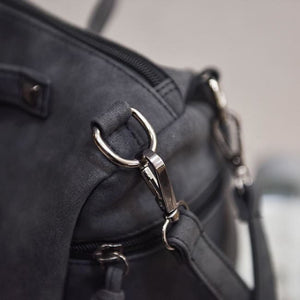 Great Inexpensive Bag
I've had this bag for a few months and I haven't had any issues with it. I love it! I did remove the keychain because it feels a bit cheap, and wasn't the look I'm going for. I would buy a similar one!
4/5
I only gave it 4 stars because the handles are way too small other than that the purse perfect
Love It
This is what I was looking for I love the way it feel n look the size is perfect
Lovely bag.
I actually really love this bag. Really cute and not too big. The inside is very crinkly material. But it's been 2 days and it's less crinkly so I think in time it'll smooth itself out. Still a great bag for a great price.